Suite 16 – «Anna Lee»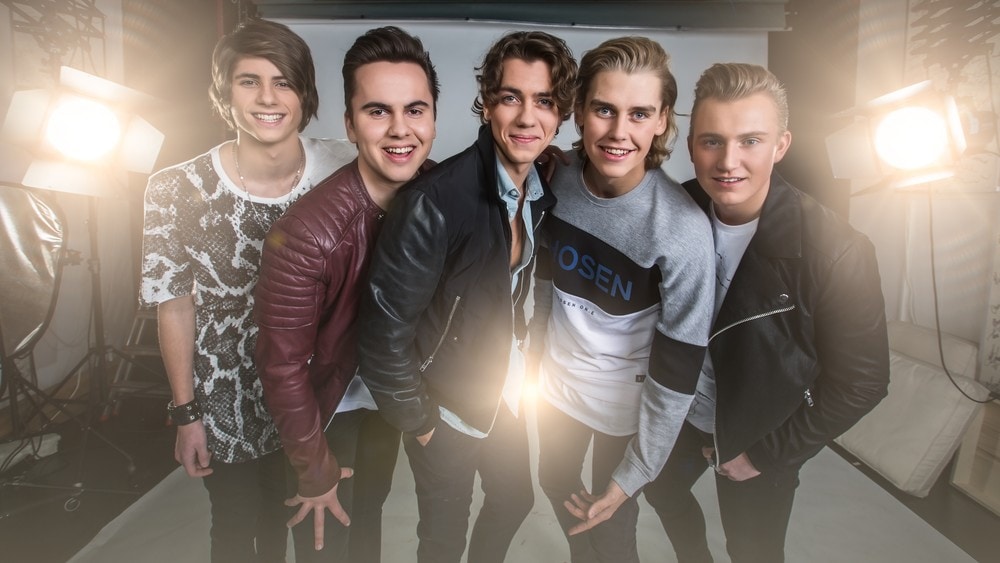 We assume Suite 16 missed the application deadline for MGPjr, or clearly there's been a misunderstanding somewhere leading up to them ending up in the MGP for grownups. We much rather prefer they stayed at home and kept their bedtimes on a Saturday night and recommend them to finish high school first before coming back.
And to all you parents out there with teenage girls still living under your roof, send them out on the town with a bottle of vodka next Saturday so they forget to empty their prepaid phone cards voting for these puppies. Or else we'll end up as Denmark, which is pretty embarrassing. Don't say we didn't warn you!